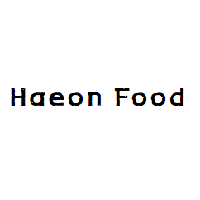 Haeonfood
'-HAE(Sun): symbolizes the sea and the sun -On: means the name and warmth of energy
Contact - Haeonfood
717 Deokjicheon-ro, Haemi-myeon, Seosan-si
Chungcheongnam-do 31958
South Korea
Latest products added Haeonfood
Additional information
Legal information - Haeonfood
| | |
| --- | --- |
| Nature | Headquarters |
| Year established | |
| Activity | |
| Co.Registration No | 316-81-22359 |
Presentation - Haeonfood
-HAE(Sun): symbolizes the sea and the sun

-On: means the name and warmth of energy.

-HAEON: Based on the precious food resources of the sun and the warmth of the sun's light, we produce fish cake hot bar and fish cake products with responsibility.



HaeonFood Co., Ltd. has the belief that it is a valuable world created with the nature. HaeonFood Co., Ltd. started as Dongyang Food in 1976 and received HACCP certification after establishing Hwanggane Food Corporation in 2005. HaeonFood Co., Ltd. is the only fish cake manufacturing company in Chungcheongnam-do, and has been supplying our products to highway service stations since 2013. In 2018, the company name was changed to HaeonFood Co., Ltd. In 2019, we started the technical excellence evaluation. After that we can produce hygienic and reliable products using automation lines to provide stable supply.
General Information - Haeonfood
Heejin Jeong
CEO - Chief Executive Officer
Heejin Jeong
CEO - Chief Executive Officer
I WANT TO GET MORE DETAILS ABOUT THE OFFER Haeonfood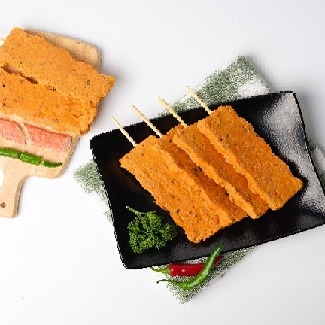 IF YOUR ARE INTERESTING TO PURCHASE SAMPLE
From 03/08/2022 to 31/07/2023
please follow the link to purchase sample
News - Haeonfood
meet the latest product of our fishcake
Activities - Haeonfood
Producer
Distributor
Service providers