Other
CERTUSS @ drinktec 2022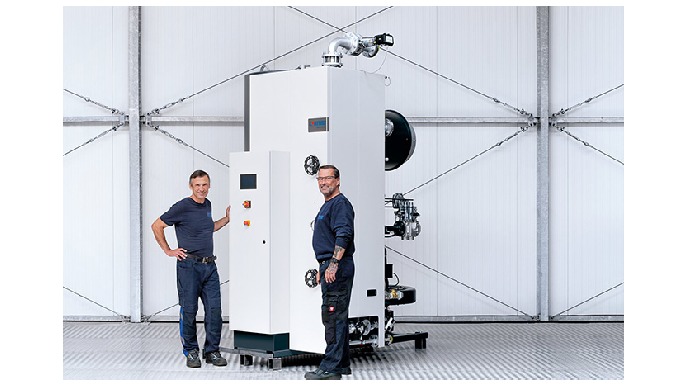 Start date: 29 July 2022 1:51 PM
Teamwork makes the dream work - we at CERTUSS are proud of our team of highly skilled professionals who always go the extra mile for our customers.
The custom built and prefabricated steam plants are of highest quality and every product shows the dedication of the people behind it.
We constantly improve and learn from the past, we innovate and lead by thinking out of the box - our global customers participate from our rich history and our passion for steam.
Check out more about us and let´s talk steam - next time in person at drinktec in Munich from September 12th to 16th on booth A3.349 - looking forward to meeting you then.
The CERTUSS E320MX is the new generation of electric steam generators. In terms of efficiency, power matching and space saving, this development is a new performance class - lots of potential for your business.