Nominations
EIR Cosmetics Won the "Korea's No. 1 Consumer Satisfaction Brand" in Cosmetic Category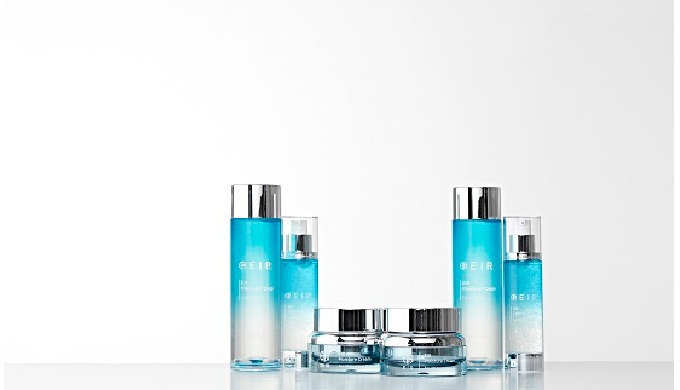 Start date: 10 June 2022 1:38 AM
End date: 10 June 2022 2:38 AM
E2BIO was nominated as Korea's No.1 Consumer Satisfaction Brand under the auspices of the Korea Premium Brand Promotion Agency on June 21.

E2BIO offers basic cosmetics based on a patented technology (Anthranilic Acid extracted from marine sedimentary soil) that is developed by Professors of the Research Team of Ewha Womans University College of Pharmacy. Its whitening functional cosmetics are being noticed as next-generation whitening functional cosmetics that complements the problem of side effect of existing whitening products. Also, EIR cosmetics of E2BIO is an esthetic beauty brand that has the know-how of a Korean No.1 premium spa.

An official of E2BIO mentioned that "We are very proud that we won this year's 2022 Korea Consumer Satisfaction Brand No.1. We could get this meaningful award thanks to our customers who love all EIR products. In 2023, EIR cosmetics will be doing more diverse product development and differentiated quality development, and be a cosmetic brand with a nature-friendly and honest customer-centered service that anyone can use with relief."