New product
HOT SUMMER, MORE WATER 🏖️💧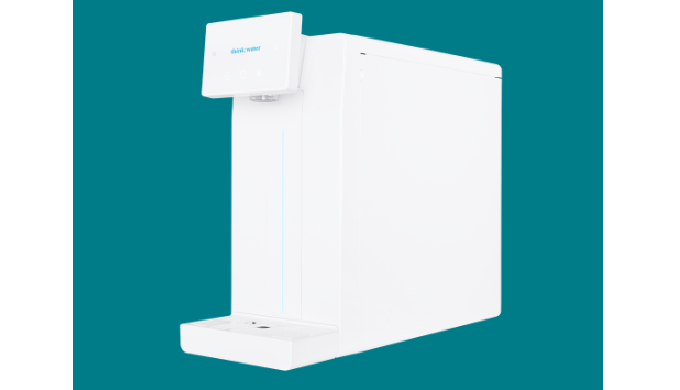 Start date: 21 July 2022 12:34 PM
End date: 21 July 2022 12:34 PM
TW Ready Water
TOP & IN.
New technology and design for tapping water at any time of day.
Bubbles lover?
The new TW coolers maintain bubble and freshness for up to 40 minutes.
Totally Green!
Thanks to its performing technology these new TW refrigeration devices guarantee a reduction of the energy consumption and are therefore with flying colours green products that respect our Planet.