Participate in an event
Tiger Attends China Fujian International Food processing and Packaging Machinery Exhibition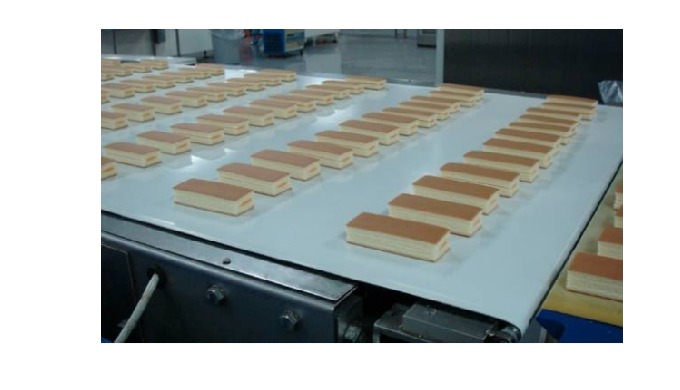 Date: 28 November 2019 4:00 PM
End: 1 December 2019 3:59 PM
Location: Fuzhou Strait International Exhibition Center(Cangshan District)
I want to take this opportunity to invite you to have a look at our exhibition stand at 2019 China Fujian International Food processing and Packaging Machinery Exhibiton, if you are attending and wish to see our range of products, please make your way to stand No. D29.
Food Grade Conveyor Belts
High Temperature Teflon Belts and PU Round Belts
Timing Belts & V Belts
Inclined Cleat Process Belts

We are passion for belting solutions since 2007,from being an industrial belts distributor of Gates,Mitsuboshi,Habasit and other brands at the beginning, to a manufacturer of light-duty fabric conveyor belts,timing belts.Our products include PVC & PU conveyor belt, power transmission belt, PU timing belt, PU round belt, Teflon high temperature belt, polyester mesh belt, Tiger brand rubber belt, fabrication tools and others, has always aimed high, proposing new products tailor-made to the customer needs,our business scope has been extended to Europe, Africa, North America and South America.

Participate in an event
Tiger booth A20 in Printing and Cultural Industry Exposition 2019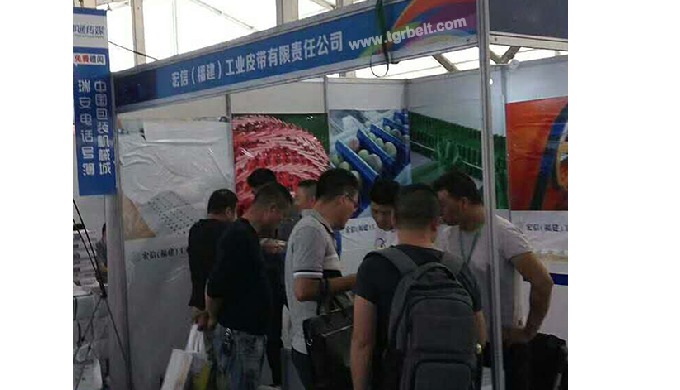 Date: 23 October 2019 4:00 PM
End: 26 October 2019 3:59 PM
Location: Strait Convention and Exhibition Center,Longgang,Wenzhou,China
Tiger industrial belts are popularly used in printing, graphic,publishing and packaging industry of magazines, newspaper, books, catalogues and etc, from the process of the sheet feeder,rotogravure,commercial web offset and newspaper printing to the high performance web folder.

- Polyamide PA or Polyester PET folder-gluer belts for bookbinding machine and tubewinder
- Polyamide PA Machine tapes widely used for rotary and commercial printing, folding and binding machines,from the sheet feeder to the post press printing process(commercial web offset, sheet fed printing,rotogravure printing, newspaper printing)
- Polyamide PA or Polyester PET power transmission belts for bookbinding,web-fed printing machine,folder-gluer,tubewider
- Polyurethane PU round belts for sheet feeder,folding machine,bookbinding machine,
- Rubber-coated seamless belts or feeder belts for folder-gluer
- PVC fabric conveyor belts from sheet feeder,folding,bookbinding,web-fed printing to packaging in all the process of printing
- Polyurethane PU timing belts for sheet feeder,folding,folder-gluer
-Special processing or covered timing belts
New office opening
A new branch in Xiamen is opening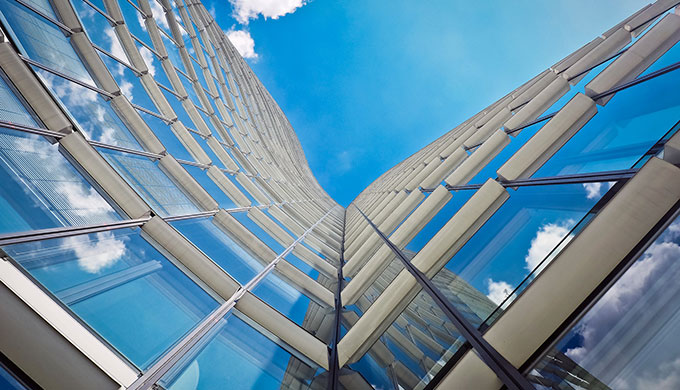 Date: 30 May 2019 4:00 PM
Our new brand in Xiamen opens. Address is room B515,No.396 Jiahe Road,Huli District,Xiamen,China.

Our main products:
1.Power transmission belts have polyamide sheet,polyester sheet and aramid sheet,used for tangential belt,high speed flat belt,machine tape,spindle tape,folder-gluer belt and others.
2.Light-duty fabric conveyor belts have PVC conveyor belt,PU conveyor belt,PE conveyor belt,Hytrel conveyor belt,silicone conveyor belt,felt conveyor belt and tailor-made belts.
3.Timing belts have rubber and PU material. Rubber timing belts is mainly Tiger brand,include 30 series with over 2000 types. PU timing belts can be open,joint endless and truly seamless.