Brushless servo drives & Servo motors for Industrial Automation, CNC and Motion Control solutions
- Product
Southport -
United Kingdom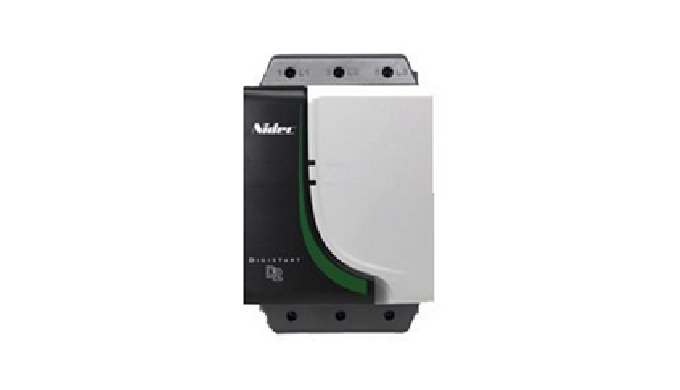 Description of the Product
Digistart D2 | Soft Starters
The smallest and easiest to use
Digistart D2
series sets up with simple potentiometer adjustments. It has one of the smallest foot prints available and includes a built-in bypass contactor, which allows smaller, non-ventilated enclosures, making it ideal for MCC
Drives and Inverters
Control Techniques is a leader in the manufacturer of AC, servo and DC variable speed drives, motors, and automation solutions for commercial and industrial applications. Designed for the most demanding applications requiring performance, reliability and energy efficiency.
Digitax ST Servo drive
Digitax ST
is a dedicated servo drive optimized for pulse duty. The drive is designed to help meet the demands of modern manufacturers for smaller, more flexible and higher performing machinery.
For more information call us on +44 (0)1704 563777 or visit our website:
https://trm-electronics.com
Price of the Product
Price not indicated
Category of the Product
I want to get more details about the product