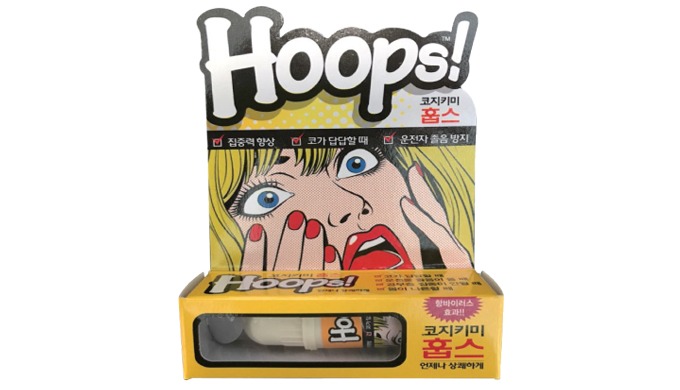 The essential necessity of infection prevention for modern people living in the danger of various viruses!
ㆍ Easy to carry, easy to use and virus out of my body!
ㆍ Protecting my body from the anxiety of the new coronavirus!
ㆍ As it is a product made of natural materials, use it with confidence!
ㆍ It has excellent proliferation i...
Description of the Product
The essential necessity of infection prevention for modern people living in the danger of various viruses!
ㆍ Easy to carry, easy to use and virus out of my body!
ㆍ Protecting my body from the anxiety of the new coronavirus!
ㆍ As it is a product made of natural materials, use it with confidence!
ㆍ It has excellent proliferation inhibitory functions such as virus, bacteria, and fungus, and has demonstrated 87% inhibition ability at 1000: 1 dilution concentration of SARS (corona virus / cold variant virus).
※ Experimental data from various institutions ※
ㆍ Proof of 99.9% reduction in pneumonia bacteria

ㆍ SARS (corona virus and cold mutant virus) 87% inhibitory effect

ㆍ Inhalation toxicity, antibacterial test certificate

ㆍ Antibacterial (E. coli, Staphylococcus aureus) antifungal test proof

ㆍ Evidence of the H1N1 virus killing effect

ㆍ Antibacterial (Yellow Staphylococcus aureus, Aspergilus Niger) test certificate


Raw materials:1) Thyme Oil, 2) Eucalyptus Oil, 3) Menthol, 4) Fenugreek Extract
Product configuration:Inhaler / 0.4g / 3 years
Function and effect:Virus prevention, Prevention of various antibacterial,Frequent nasal congestion, People who cannot concentrate, Those who are sensitive to seasonal changes
Category of the Product
I want to get more details about the product
Company catalogues - J&C Trading Co.. Ltd

Catalogues 1-2 (English)
1 pages

Catalogues 2-2 (English)
1 pages