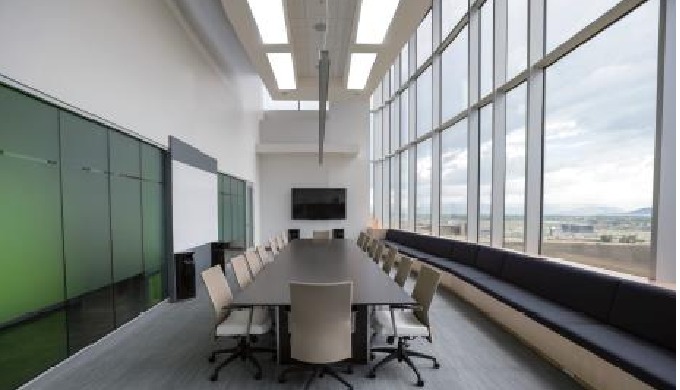 Unlike conventional LED lighting, it uses patented technology-based light guide panel to provide comfortable light without glare.
Also, it does not use a milky white light diffusion plate, providing crystal clear and deep light, and has special value in design.

This product is made for office use and is specialized for office enviro...
Description of the Product
Unlike conventional LED lighting, it uses patented technology-based light guide panel to provide comfortable light without glare.
Also, it does not use a milky white light diffusion plate, providing crystal clear and deep light, and has special value in design.

This product is made for office use and is specialized for office environment.

#Technical Detail
*YAO1280 C/W
Size(mm): 1280*320*30
Power: 50W
Luminous Flux: ≥6,650lm
Color Temp: 3500k-6000K
Price of the Product
Price not indicated