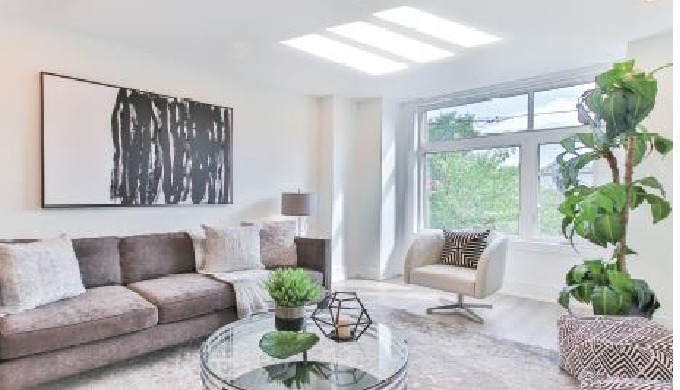 Unlike conventional LED lighting, it uses patented technology-based light guide panel to provide comfortable light without glare.
Also, it does not use a milky white light diffusion plate, providing crystal clear and deep light, and has special value in design.

This product is made for residential use, and can be used in a room or l...
Description of the Product
Unlike conventional LED lighting, it uses patented technology-based light guide panel to provide comfortable light without glare.
Also, it does not use a milky white light diffusion plate, providing crystal clear and deep light, and has special value in design.

This product is made for residential use, and can be used in a room or living room.

Model : YAR780 C/W
- Size(mm): 780*200*30
- Power: 40W
- Luminous Flux: ≥5,320lm
- Color Temp: 3500k-6000K
Price of the Product
Price not indicated