Spill Training Courses
- Service
Sandbach -
United Kingdom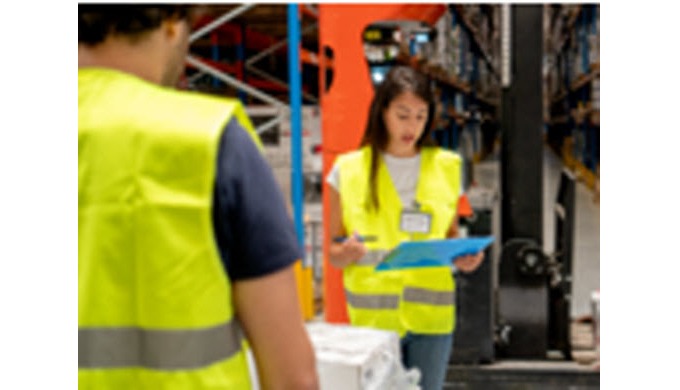 Are your staff fully equipped to deal with a spill incident? If they aren't there could be serious consequences?
Serious & Fatal injuries
Your employees can suffer serious or even fatal injuries
Irreversible damage
You can seriously damage the wildlife and environment
Description of the Service
Are your staff fully equipped to deal with a spill incident? If they aren't there could be serious consequences?
Serious & Fatal injuries
Your employees can suffer serious or even fatal injuries
Irreversible damage
You can seriously damage the wildlife and environment
Company prosecution
Your company will face large fines or even prosecution
Bad publicity
You can end up with a damaging reputation that affects your growth
How can Spill Craft help you avoid suffering serious consequences from incorrect spill training and lack of spill control?
We've established that spill training in accordance with legislation is vital. That's why we've put together a number of different effective spill training courses. Ensuring your employees remain engaged and absorbed with relevant examples resulting in them actively developing in the correct spill control knowledge to benefit your business.
We understand that environmental policy law can be complicated, but through training programmes led by industry professionals, your employees can:
Locate and select the correct spill control equipment
Know how to tackle the chemical spills they may face
Be alert to avoid any serious spill control neglect consequences
Confidently respond to any incident
Not sure on what training your company needs?
Contact us today
for guidance on what spill training courses will suit your company
Price of the Service
Price not indicated
Category of the Service
I want to get more details about the product